International




Matsumura Seito Society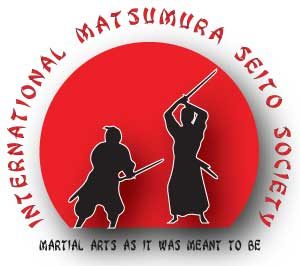 ---
Please visit our tribute to O'Soke Dave Shelton.
---
Please click on the link and read the PRESS RELEASE concerning the heir to IMSS and Soke Dave's RyuHa. Congratulations to Soke-Dai Reid Brasher.
---
Members, we need your help!
We need all members, both students and instructors, to help us update your member profiles. Please fill out this online FORM.
---
THE IMSS MISSION
The IMSS was formed to preserve and grow in the original ways taught in Okinawa under Hohan Soken. In that spirit, Soke Dave envisioned a cooperative environment for martial artists of various backgrounds and differing styles where they would train together, sharing knowledge, and experience learning success, while also becoming life-long contributing members. Today we are committed to not only become better martial artists but also family. We are looking for like-spirited, committed martial artists who want to make the world a better place one dojo at a time.