International




Matsumura Seito Society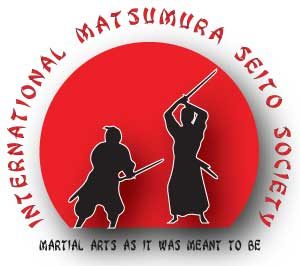 ---
Please visit our tribute to O'Soke Dave Shelton.
---
THE IMSS MISSION
The IMSS was formed to preserve and grow in the original ways taught in Okinawa under Hohan Soken. In that spirit, Soke Dave envisioned a cooperative environment for martial artists of various backgrounds and differing styles where they would train together, sharing knowledge, and experience learning success, while also becoming life-long contributing members. Today we are committed to not only become better martial artists but also family.
Along those lines, we are not focused on rank promotions, but are looking for like-spirited, committed martial artists who want to make the world a better place one dojo at a time.
We invite you to practice "Martial Arts As It Was Meant To Be" with us at one of our chartered schools or a training camp.
---
Mail Correspondence and Payments to:
Soke John Primeaux
P.O. Box 988
Scott LA 70583
---
---
Mississippi Karate Association
IMSS Official Affiliate